When does the estate open?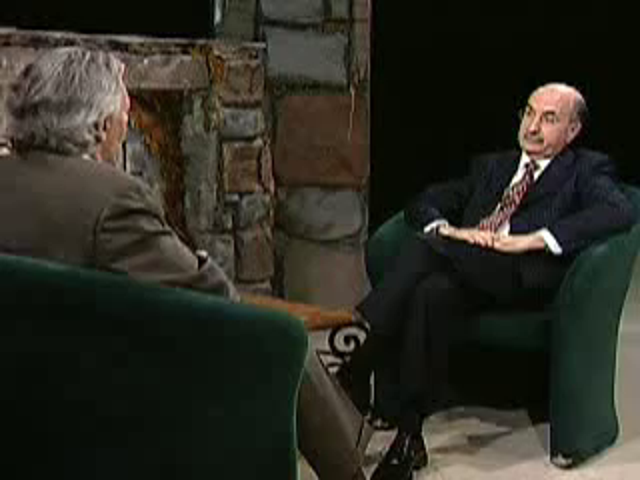 Henry Gornbein: Will you open up the estate before the litigation has commenced or is the estate get opened if there's a settlement or an award achieved?
Howard Linden: That's an excellent question. It depends on when I get it. Most of the time I get it right at the beginning. I sit with the attorney who takes in the case. We sit with the grieved survivors, get the information that we need, prepare the paperwork that we need to open the estate up concurrently or usually just before a lawsuit is started. But, it can work the other way as well. There can be a late arrival of a PR because the case is so obvious that things are done before I get called. Either way we are involved either right at the beginning or toward the end.